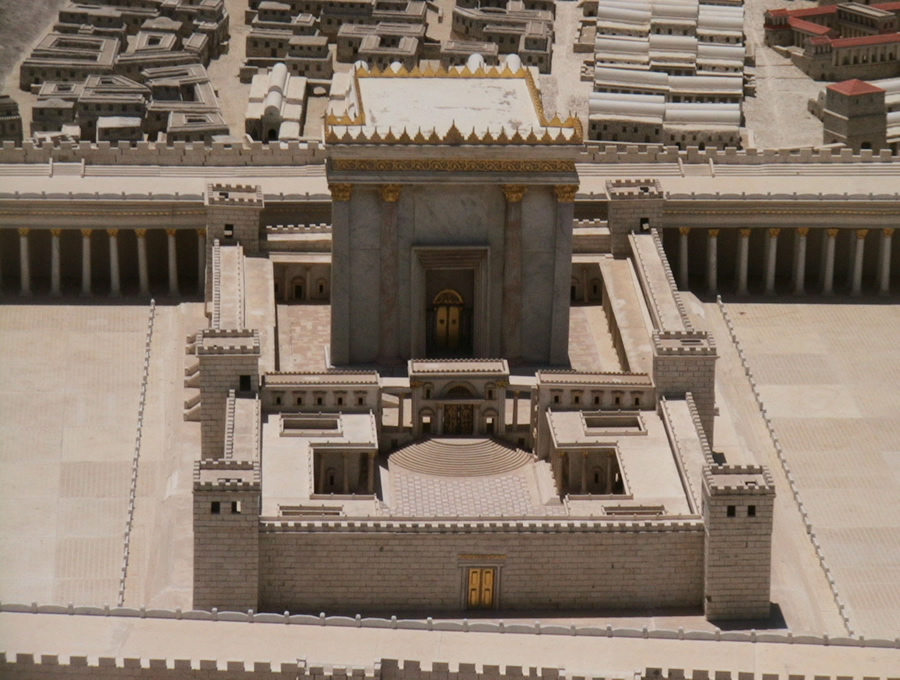 Welcome to Israeli-History! Our group is about the history of Israel, Israeli citizens, and Israeli expatriates.
Our group recognizes that Israel was founded as a Jewish homeland but this does not mean that this group is a group about Jewish history as a whole nor exclusively for Jewish Israelis. This group is about Israel and Israelis, including all the peoples living within Israel including Jews as a religious group and as a nation, Arabs, Muslims, and Christians. Our group will accept content about culture including religious culture in general that has emanated from Israel. Our group will accept content about people outside of Israel if it pertains to Israeli history, such as Zionists who promoted the creation of the current state of Israel or content about Zionism said by persons or organizations outside of Israel.
Our group will accept content involving religions, cultures, folklore, legends, and mythologies that have had significance in Israeli history.
READ THESE NOTES BELOW BEFORE CONTRIBUTING CONTENT:
Note 1: Our group will not accept any content that has been created with the purpose of promoting xenophobia about any group of people. Our group will have zero tolerance towards this, if an obvious case of this is done, the content will be removed and the person who placed the content in the group will be blocked. Artwork showing examples of xenophobia in history can be included if it specifically and clearly has a historical context and not a political one of promotion of that xenophobia.
Note 2: Our group will not tolerate any deliberately provocative content or text warring over controversial topics in Israeli history, including the Arab-Israeli conflict, the Israeli-Palestinian conflict, and other related controversies involving Israel and the Middle East. We know there are land claim disputes between Israel and the partially recognized State of Palestine and Syria involving the Golan Heights, this group is about history involving Israel or Israelis if it happens to be in those territories then it is within the scope of the group. This does not mean that you cannot post content on these topics, but the content must be historical in nature and not aimed at making political points on these topics.
Note 3: Due to the contentious diplomatic situations between Israel and surrounding states in the region, our group will be conscious of those tensions with regards to our affiliations. We will not affiliate with groups about the histories of countries that have strong tensions with Israel. This is not done out of disrespect to the people of those countries, but only to avoid potential aggravations especially in other groups of countries that have had significant disputes or conflicts with Israel. That being said, our group will have affiliations with history groups on Arab and Muslim countries that have recognized Israel, such as Egypt, Jordan and Turkey, as such affiliations will not be as controversial. We are not discouraging people from looking at those groups, in fact as we are a history group we encourage people to explore histories across the world.